October 10th, 2010
Quick note: As you have probably already registered, we have renamed Adobe Stratus P2P rendezvous service to Adobe Cirrus.
You can read about details at Kevin's Towes blog.
Basically, acquire new developer key here and use new address:
rtmfp:

//p2p.rtmfp.net/YOUR-DEVKEY/
What are Stratus and Cirrus? Cloud types: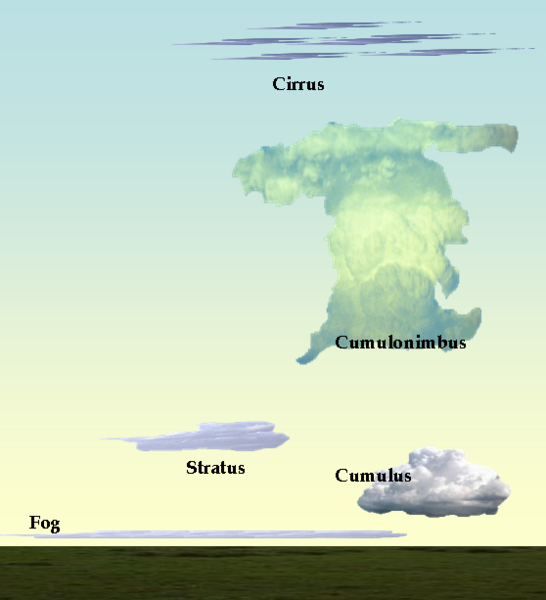 (Source: Wikipedia.org)
No Comments »
No comments yet.
RSS feed for comments on this post. / TrackBack URL
Leave a comment