October 26th, 2011
Back to the childhood! Do you guys still remember the "analog era", where you had to actually build the game from plastic parts in order to make it working? Old School Racer will take you back there, almost. Beautifully designed slot car game from Italy by Creeo Studio, made in Flash Professional, available for iOS, Android and Playbook.
The game has also multiplayer mode, you can play it on one tablet up to 4 people.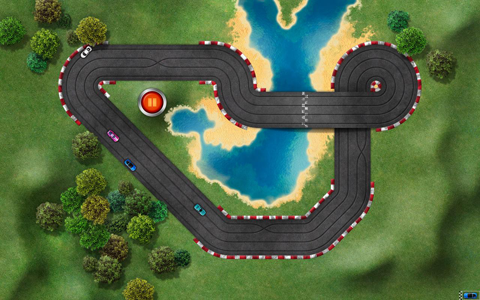 Watch the trailer:

Get it now!
Download for iPad
Download for Android
Download for Playbook
The game now temporary free for two days (iOS, Playbook) during the View Conference in Italy. Follow the links above. Free version for Android is available here.
Check out the Old School Race website.