August 30th, 2012
Kooky for iPad is out now and I had a great chance to work on the app with a friend. The app is composed of the book, movie, making of the movie, drawings/sketches and there is also a little game, where you have to find all the forest creatures hidden in the woods.

Amanita Design is well known for their games like Machinarium or Samorost, but Kooky is a movie. It's been created by the director Jan Svěrák and illustrated by Jakub Dvorský from Amanita Design and you can feel his unique signature along the whole movie.
Kooky is a story of a puppet, who finds one day his way into the woods. He meets with other forest creatures and experience lot of stories.
Watch the trailer:

The app is currently promoted by Apple in the US App Store Entertainment section.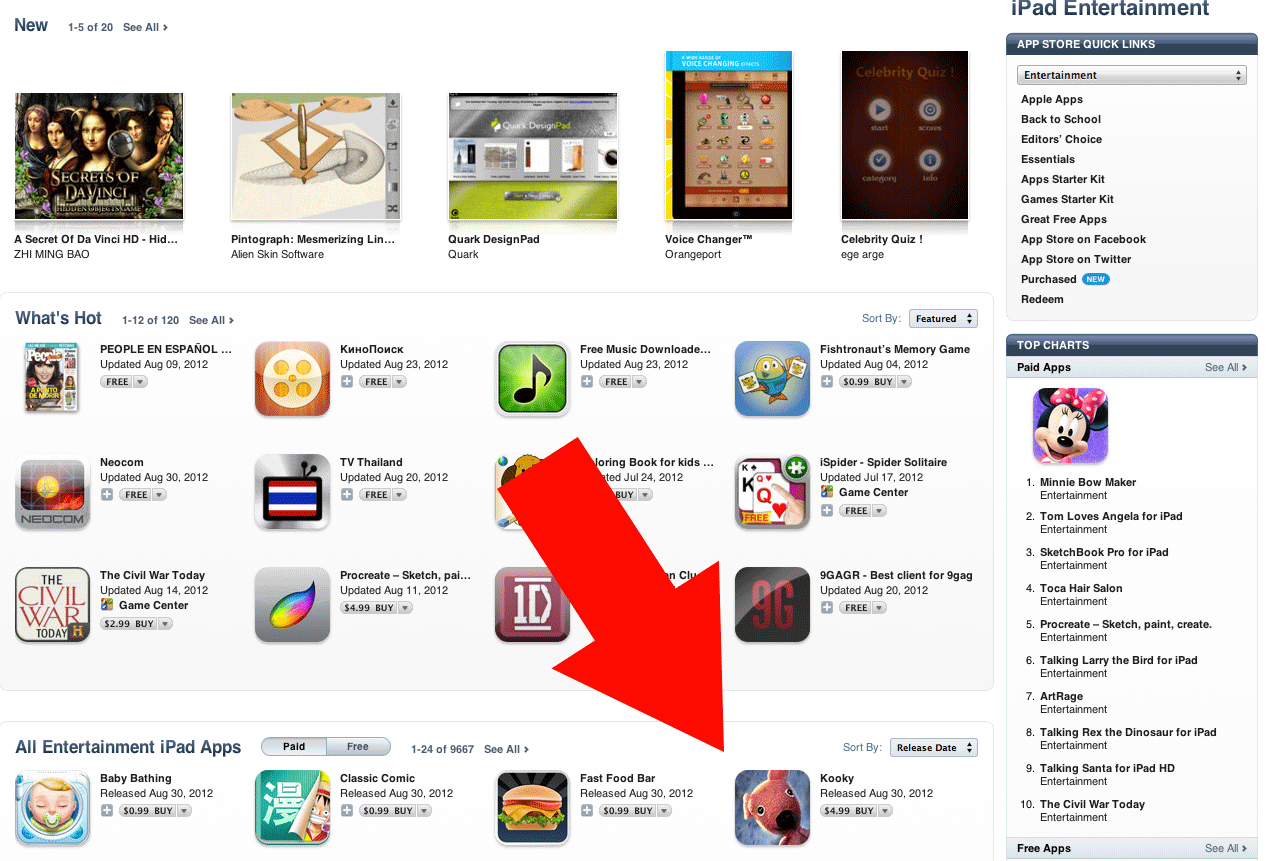 The app also features full retina display support and it's written with Adobe PhoneGap and a bit of custom Obj-C. I will be covering all the technical details in the article later on.
Enjoy!
August 7th, 2012
Update: January 11th 2013
Adobe has released Adobe Scout, formerly known as project "Monocle", the tool for advanced profiling of Flash/AIR apps. Check it out here.
———
Adobe is working on the new CPU/GPU/Memory profiling for Flash and AIR projects, codename: "Monocle". Monocle will enable you to find bottlenecks in your apps way faster than ever before and tune the performance of your apps to the top. Monocle will also enable you to profile mobile AIR apps on real devices (iOS and Android).
Watch the video: