April 30th, 2012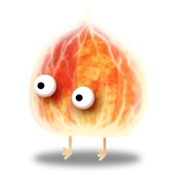 Botanicula is a new point-and-click adventure puzzle game brought to you by well known Amanita Design from Brno, Czech Republic (the creators of Machinarium and Samorost), so you can expect great visual art, music and many hours of magical gameplay with a tons of fun.
Botanicula is a winner of the Independent Games Festival 2012 - Excellence in Audio award and was a nominee for Excellence in Art.
The game has been around for almost two weeks and it's still very high in Mac App Store and #1 in many countries.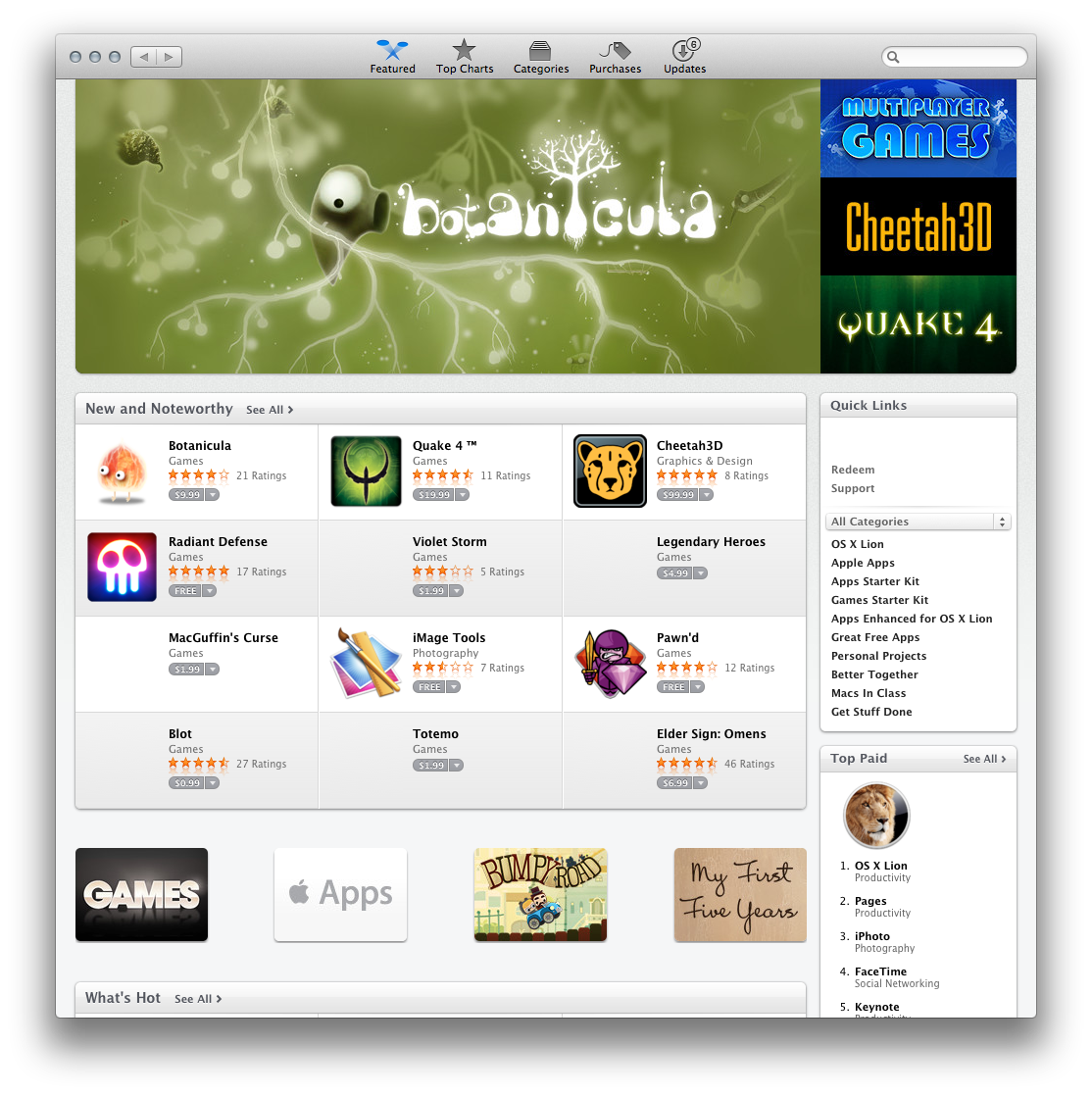 (screenshot from main page of Mac App Store last week)


(2 out of 3 top paid apps in US Mac App Store are done in Flash, screenshot from the last week)
The game is available also as a part of special Humble Bundle: The Humble Botanicula Debut, that includes Machinarium, Samorost and Windosill - all done in Flash + Kooky the movie (that has been illustrated by Jakub Dvorsky from Amanita).

The game will debut on Steam very soon, integrated with SteamWorks APIs using an AIR Native Extension written by David 'Oldes' Oliva from Amanita / Download the Steam extension from Github.
Trailer:

Bottom line: If you haven't played this game yet, go ahead and touch the stars!

April 23rd, 2012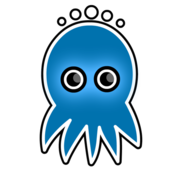 Coloropus created by Pigsels Media has been launched on Mac App Store / download here.
The game uses AIR 3.2 and you can read an article by Pigsels about the publishing process. Also note that the upcoming AIR 3.3 has better Mac App Store and we highly recommend using AIR 3.3 for publishing apps to Mac App Store.