January 21st, 2010
Recently I was pointed to FreeSpin3D - extension to Flash CS4 Professional that enables full 3D interaction right in the IDE - not just the 2.5D available today. So I gave it a try and it suprised me. It actually works the way you'd expect. It's very similar to Swift3D, but you're still in Flash authoring.
"It's a useful extension for 3D animation and can be used by anyone."
Check out the examples.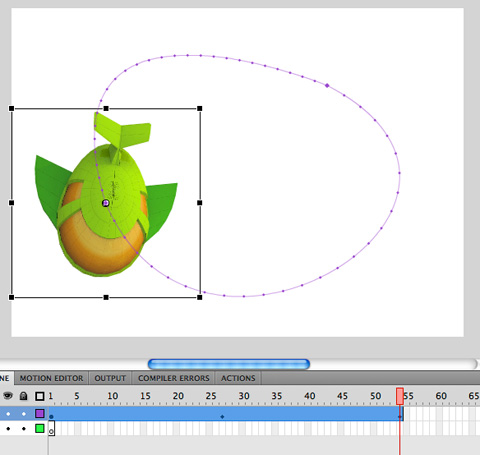 Rendering
FreeSpin3D is rendered by OneLayer 3D Engine (OL3D), their own proprietary technology, which FULLY utilizes the Flash native 3D classes.
ActionScript API
You can access objects via Freespin3D API or use prepared behaviors.
Import 3D file
Freespin3D works natively with proprietary FL3D files, but you can import 3DS MAX files using the Freespin3D importer written in AIR.
Check out the feature overview.
Tweet
7 Comments »
RSS feed for comments on this post. / TrackBack URL
Leave a comment