March 14th, 2012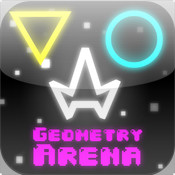 Geometry Arena is a retro game for iOS, Android, Facebook and desktop built on top of Genome2D Stage3D framework by its author Peter Štefček (sHTiF) from Slovakia.
The game is available for FREE! So go and get it


Download for iPad and iPhone / Universal
Download for Android
+
Play on Facebook
Play on Newgrounds

The game also supports iOS Game Center via AIR Native Extension. Let's see who is going to lead the board.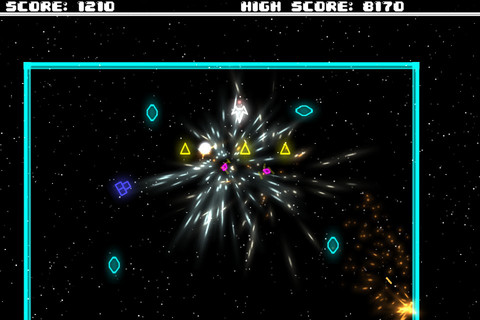 I've asked Peter several questions: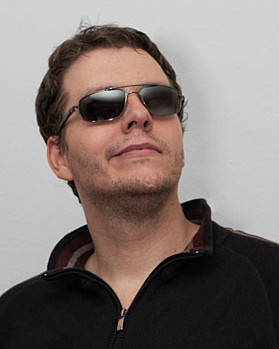 Me:
I can see there are lot of particle explosions. How many particles do you render per frame approx.?
Peter: Around 2000 particles per frame on the MED level of detail, way more if you shoot more enemies at once. All of the stars are actually particles as well where each of them has its own alpha animation and camera offset for parallax effect.
Me: How long did it take to build this game?
Peter: Couple of days, its hard to say exactly as I was working on Genome2D at the same time as well. It started as a demo project for Genome2D just to show that its ready and people can start building games on top of it. It opened my eyes and showed me a few issues that weren't noticeable unless you tried to build something on top of them, actually most of the updates and optimizations that came with Genome2D 0.3.5 were directly impacted by development of this game

Me: What is unique about Genome2D framework?
Peter: Hard to say, its very fast, flexible, component based, has builtin camera system and abstract layer for physics what do you need more?

A lot of people like it once they grasp the concept, hopefully we will see more and more games build on top of it. I am swamped with feature requests so need to prioritize a lot but you will see more and more game related components coming soon.
Me: Why have you decided to build your own 2D framework on top Stage3D?
Peter: The original flash version of Genome2D was build on top of native flash and blitting but once Adobe came with FP11 and GPU support I knew that its a smart thing to move there. I mean there are no cons to it, maybe except different approach. So basically it was an easy decision and it actually came closer to my original 2D framework which was build in C++ and OpenGL years back.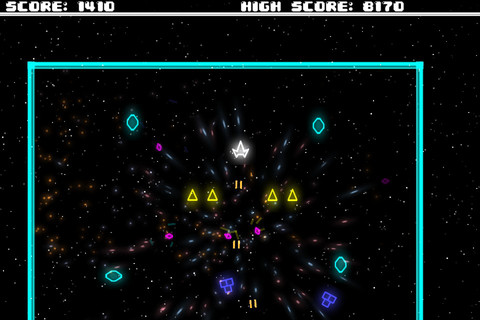 Peter did also some experiments with overlaying 2D Stage3D framework over 3D Stage3D framework, like here Genome2D running on top Away3D, which is very powerful technique and let's you build for instance UI in Genome2D and the actual game in Away3D. You can read more details about this technique here.
Tweet
No Comments »
RSS feed for comments on this post. / TrackBack URL
Leave a comment