September 21st, 2012
Very nice and unique audio-visualizer for DENON Headphonesby BBDO NY and Jam3 built with Flash/Stage3D and ported to iOS and Android via Adobe AIR.
Check the VisYOUalizer website
Download for iOS
Download for Android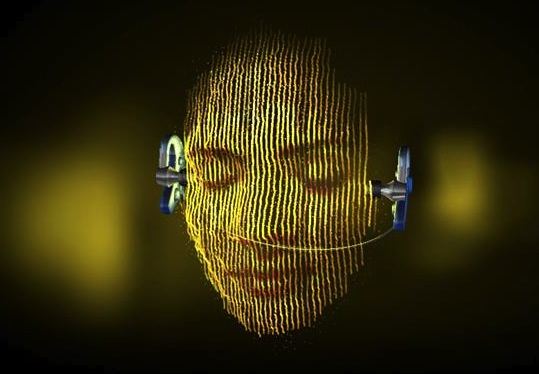 The Production Case Study:

Denon: visYOUalize Yourself Case Study from Jam3 on Vimeo.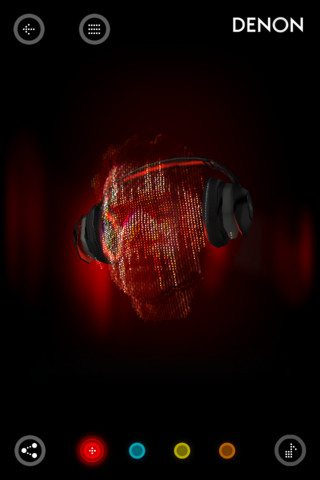 Tweet
No Comments »
No comments yet.
RSS feed for comments on this post. / TrackBack URL
Leave a comment