October 21st, 2010
I am proud to announce winners of the Czech/Slovak Summer AIR Mobile Contest 2010 and I have to say, I was amazed by the talent and passion guys put into development.
Prizes were 2x Google Nexus One, 1x CS5 Web Premium, 2x Flash Pro CS5, 3x Flash Builder 4 and some goodies.
1st place
onBoard - endless realtime drawing board with P2P support
Versions: AIR for Android, AIR for desktop, Flash Player in browser
Author: Jozef ChĂştka
My comment: onBoard brings completely new look on social creativity. You start drawing something and someone finishes it and adds new ideas to that. The app is in it's beginnings and it's used by 500 people a day currently. It's also very optimized to run fluently on mobile devices. It uses mipmapping - depth of zoom like Google Maps.
Available in Android Market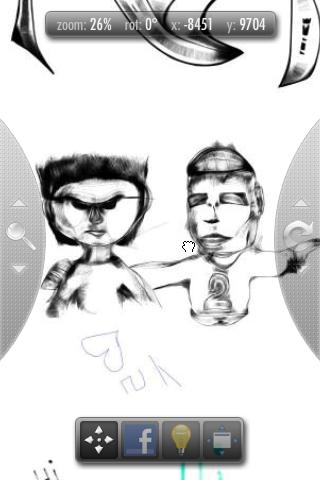 Read the rest of this entry »
July 6th, 2010
Adobe Czech Republic in cooperation with the youth conference JuniorInternet (by Together CZ) is opening an innovative contest for Czech and Slovak developers to celebrate mobile versions of Flash Player 10.1 and AIR for Android. Enter and win a Google Nexus One or Creative Suite 5!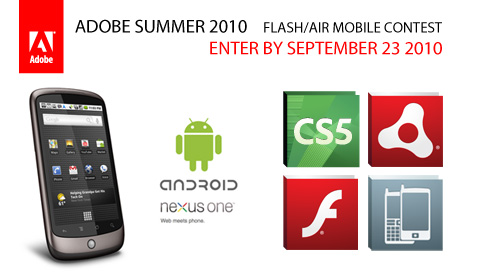 Read the rest of this entry »