October 12th, 2010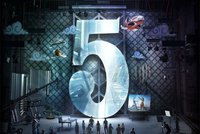 Next week we are hosting Jason Levine (worldwide evangelist at Adobe) in Bratislava and Prague. If you are doing video and audio or streaming, this event is right for you! The event is going to be in English with simultaneous translation to Czech.
Register here (for free). Facebook event (only for reminder purposes).
Jason's invitation to these events:

July 6th, 2010
Adobe Czech Republic in cooperation with the youth conference JuniorInternet (by Together CZ) is opening an innovative contest for Czech and Slovak developers to celebrate mobile versions of Flash Player 10.1 and AIR for Android. Enter and win a Google Nexus One or Creative Suite 5!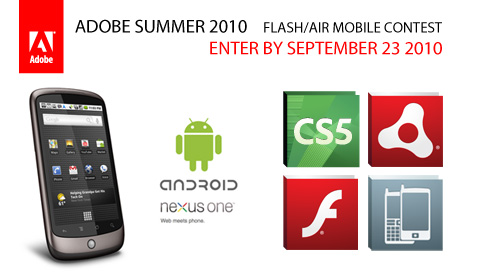 Read the rest of this entry »
June 3rd, 2010
Last week - I was invited to join Open Coffee Meeting at Prague Starbucks and record a video podcast with Petr Mara and Honza Brezina. I've enjoyed it a lot, and by reading comments, people seem as well

It's in Czech only - but still worth of linking for my Czech readers.
Link to Digit.cz with discussion:
Digit #48 - Bleskově (rozuměj ve Flashi) s Tomem Krchou z Adobe